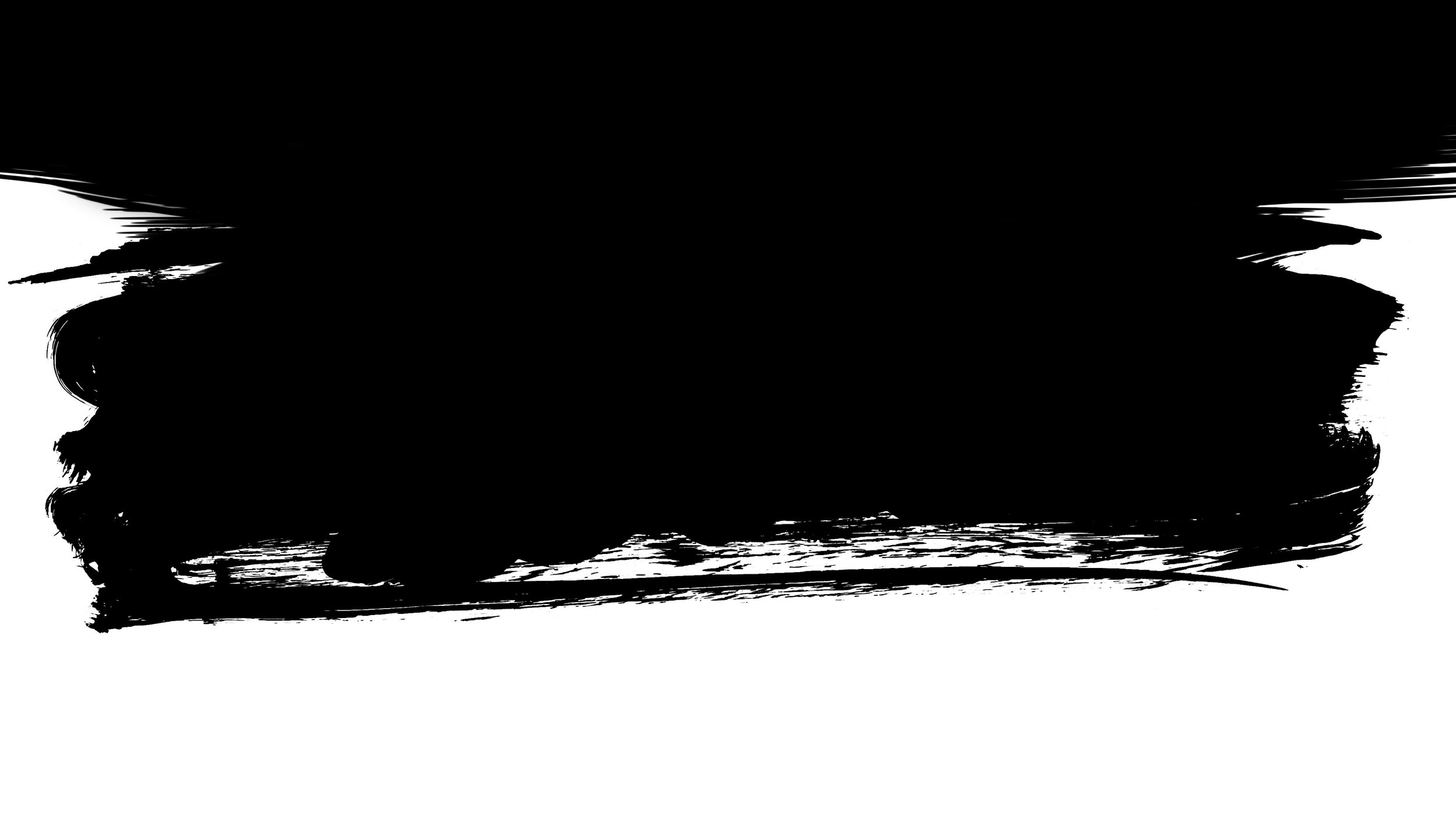 HELLO.
NICE TO MEET YOU. GET TO KNOW ME.
MARKETER
12+ consolidated years of corporate, agency, and startup expertise in branding, marketing strategy, creative, lead generation, and team development.
PHOTOGRAPHER
My photography floats between the darkroom and digital world. I'm into videography, too. Favorite subjects include landscapes, travel, portraits, and food.
WRITER
Writing has brought me business and justice. Scripts, web copy, storytelling, press releases, and presentations are my jam. I have 2K+ followers on Medium.
Résumé
A marketer of all trades.
STRATEGY DIRECTOR
2018 - CURRENT
Javelin is a CXRM agency connecting brands and customers through individualized communications and experiences.
Dedicated to AT&T's CLM, retention, and brand loyalty program "THANKS", I provide strategic recommendations, facilitate clients' design, research, and development of their customer journey framework, and lead a team of planners for the agency. I'm brought in to help pitch new business and lead the customer research and insights portion of the presentation. I led the creation of Javelin's first Social Toolkit for current and prospecting clients to utilize as a smart resource regarding social strategy and channels.
VP OF MARKETING
2016 - 2017
ParkHub is a technology company offering SaaS and HaaS products serving the global parking industry.
My team manages all brand initiatives and communications - from web, content strategy and lead generation, to email marketing and conferences. Fostering sponsorships and media relations with T-Mobile, The Dallas Cowboys, The Texas Rangers, and other clients, I produced videos documenting our success. I also helped us win three national business recognitions and awards through storytelling (2017 Greater Dallas Business Ethics Award, 2017 Entrepreneur of the Year Award in Tech, and 18 Hottest Dallas Startups of 2017).
FOUNDER
2015 - CURRENT
Dallas Travel Hub is an experiential travel agency and your personal concierge providing meaningful, memorable experiences at the best deals.
It began as a personal passion and hobby. To this day, I obsess over finding the best flight deals and plan multi-destination itineraries for myself. Over the last few years, people flooded my Facebook and Instagram with messages asking me how I could afford to travel so much and if I could share my secrets and hacks. After months of persuasion from many friends, I started Dallas Travel Hub to help fellow international travelers find remarkable prices and to build custom-tailored itineraries with unique experiences. It would be my first business and first time as an entrepreneur.
MARKETING DIRECTOR
2016
"Finally, a lightning fast job platform that cares."
I might be the first (and only) person you'll ever meet to purposefully list their biggest (and shortest) career disaster on their resume. This experience changed my life along with twenty two other individuals. It would eventually be shared across the world and help others.
After relocating to the Bay Area for the startup Wrkriot, it soon became clear that things were not right, and we weren't going to get paid. When the CEO fired me for exposing his fraudulent wire transfers, I moved back to Dallas and wrote my Medium story that would go viral and get me interviewed by Hacker News, The New York Times, BBC, Inc.com, and Business Insider just to name a few.
BY A SILICON VALLEY STARTUP
CHIEF MARKETING OFFICER
2014 - 2015
"Practice Sayfe text."
Solely leading the brand and go-to-market strategies for Sayfe, an encrypted messaging app that gives you the flexibility to customize the degree of privacy, we launched at TechCrunch Disrupt 2015 in San Francisco and collected over 1,000 beta sign-ups and 5,000+ downloads post launch.
The mobile app fared well overseas in Lebanon and India, but didn't make a big splash in the U.S., especially with the growing Snapchat and WhatsApp fan bases. The startup shut down in 2015.
DIGITAL MEDIA STRATEGIST
2012 - 2014
"We make software make sense!"
I provided the content and digital marketing strategy for PayPal and Shopify's 4th "Build A Business" competition. The goal was to create a landing page experience that would drive merchant registrations, decrease the merchants' PayPal Express Checkout disable rate, and provide a evergreen template that would be repurposed for PayPal partners. With a $20K media budget for the one month duration of the contest, I managed the campaign and reported $50,000+ in ROI and over 400 trial sign-up customers on Shopify. I also brought in revenue for the Shinola, Peacock Alley, and Daltile accounts.
SOCIAL MEDIA STRATEGIST
2010 - 2012
Ambit Energy offers electricity & natural gas, plus the power of opportunity for Independent Consultants.
I launched our first brand campaign for the company. Many people have never heard of Ambit, so my goal was to build brand awareness and put a face to the name. Actually, we needed many faces. Built upon a MLM platform, we featured consultants, customers and corporate employees with their real stories. I grew our social following (Facebook, Twitter, YouTube) by 60% during my first year, optimized our website with new pages and lead forms, and managed our paid search agency.
ACCOUNT SUPERVISOR
2009 - 2010
Top global communications firm that specializes in public relations, public affairs, marketing, paid media, and social content.
My goal was to develop the digital marketing roadmap for the SXSW 2010 tradeshow launch and unveiling of the Chevrolet Cruze. We built a Facebook application dedicated to "Cruze Nation", a fan-based online community, and I provided wireframes and content strategy. It functioned as an user-generated content aggregator where participants could earn real world points for each piece of content they submitted. During my time there I supervised and trained a team of two account executives and two interns in social, mobile, PR & paid search strategy.
DIGITAL MEDIA SPECIALIST
2008 - 2009
MWWPR is one of the world's leading independent full-service PR agencies with eight offices across the US and the UK and a global network of partners.
MWW brought me on to be Samsung Mobile US' online brand ambassador, social media strategist, and community manager. I created "unboxing" videos for Samsung Mobile products featured on its global newsroom and high profile tech blogs such as EnGadget and Techcrunch. The Samsung Instinct was the biggest campaign I promoted. I grew Facebook Likes by 30%, Twitter Followers by 20%, and YouTube channel views by 40%.